Specialized in recycling and compressing the loose materials like waste paper, cardboards, cartons, waste books, magazines, plastic film, natural fiber and straw etc. with high production. Adjustable bales length and bales quantity accumulating function ensure conveniently operation.. Scatter is optional for scattering newspaper, books and magazines when they are conveyed into the chamber.
Feartures

hotoelectric switch activates baler when charge box is full

Unique double-cutting design of cutters improves the cutting efficiency and lengthens the lifespan of the cutters

Particular anti-slide design of the machine makes nicer bales

Unique trunnion-mounted frame and ball-end joint design for the main cylinder avoid the torque on the rod, which lengthens the lifespan of the seals

The fine granulation system is equipped with a special rotor designed specifically for tire rubber size reduction. It provides maximum throughput, whilst minimizing the amount of fines created. The machine is also optimized for low operational and wear costs.

Equipped with rapid automatic tying system, easy for cleaning and maintaining

Use differential technique for the hydraulic system, makes shorter cycle time so that improve the working efficiency and save electricity

Automatic tension system ensures "brick-like" bales on all loose materials

Adjustable bales length and bales quantity accumulating function make the operation of the machine more convenient

Automatically detect and show the errors of the machine which improve the machine inspection efficiency

International standard electric circuit layout, graphic operation instruction and detailed parts marks makes the operation been more easily understanding and improves the maintenance efficiency

The press heads are specially processed by planomiller, ensures the precise running of the ram

Use high quality hydraulic system from Taiwan, ensures the stable running of the machine

The heavy duty machine body makes sure only flat ground is required by the installation
Machinery Photos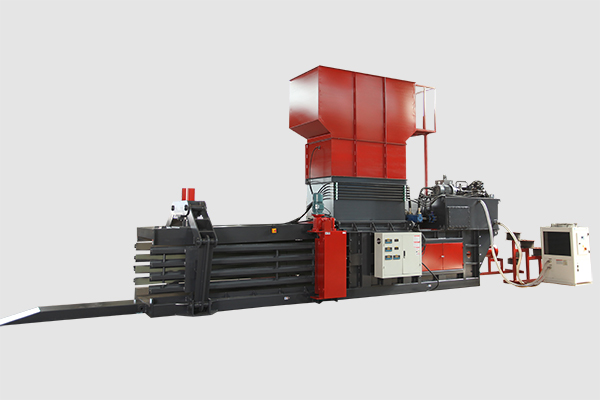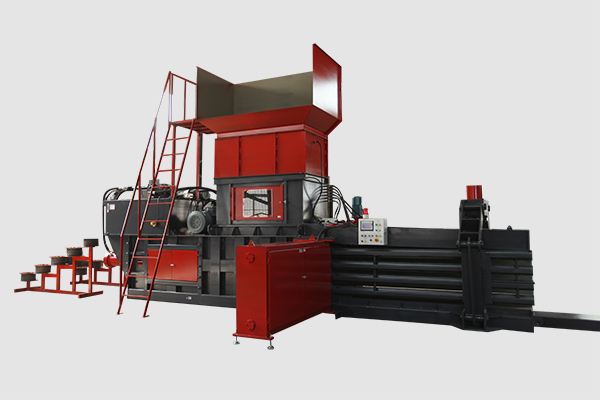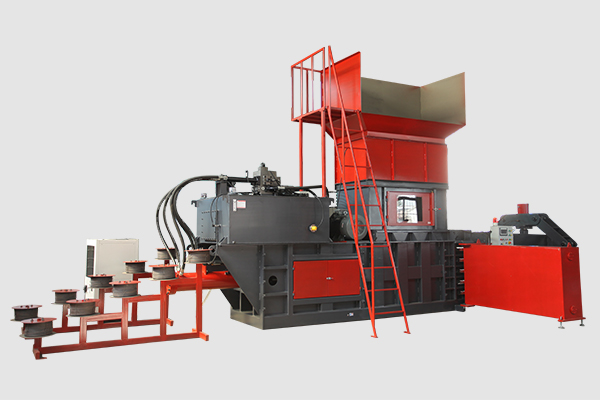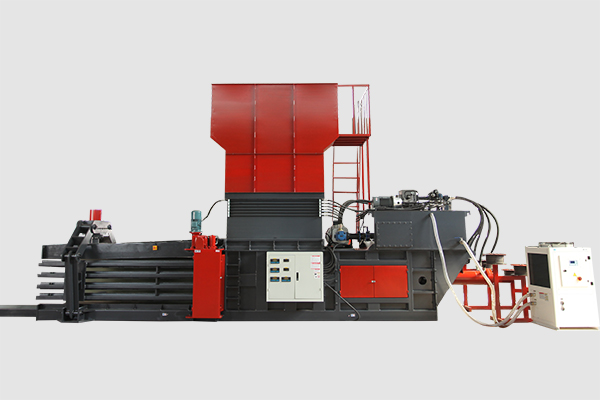 Customer Site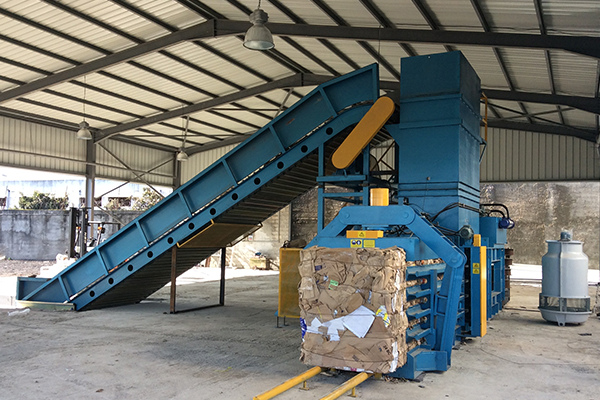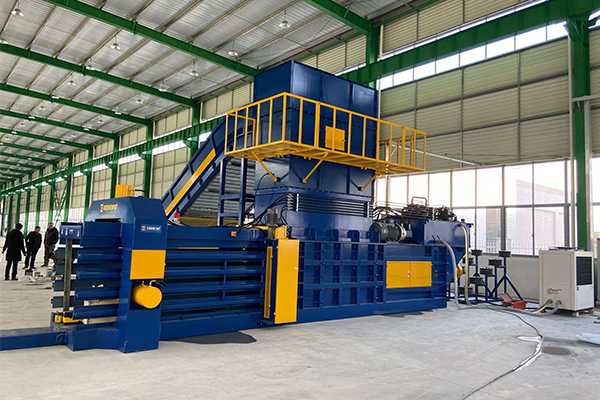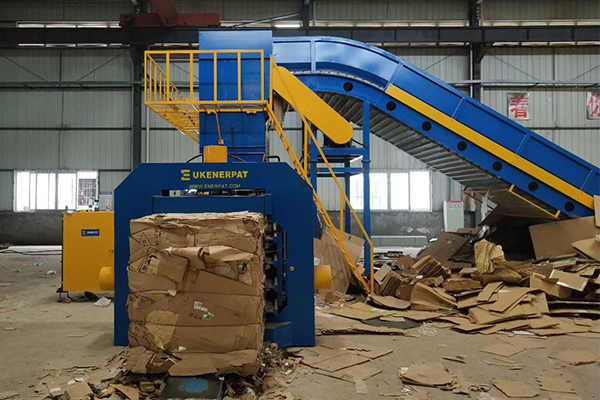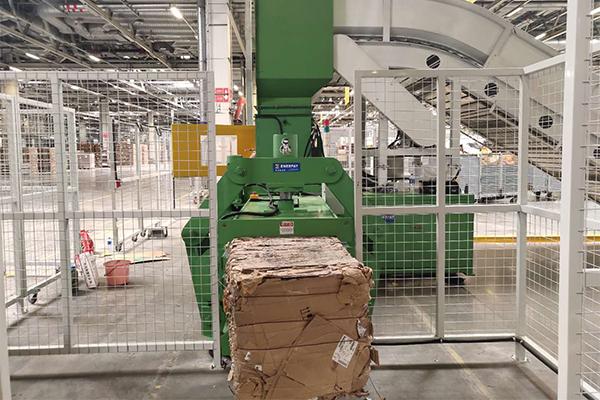 Video
Enerpat Full Automatic Horizontal Baler,Cardboard Baling Press
ENERPAT AUTO horizontal baler in BMW
ENERPAT Industrial Waste Baler -- Full Automatic Horizontal Baler for industry waste
Enerpat Automatic Cardboard Baler,PP strapping,From Shredding To Baling
Baler For Cardboard Waste