Specialized in recycling and compressing the plastic bottles into compact bales with high production. Adjustable bales length and bales quantity accumulating function ensure conveniently operation. With Plastic Bottle Perforator,it can break the plastic bottles before the baler pressing,making compact bales.
Machinery List
·Steel Chain Feeding Conveyor
·Plastic Bottle Perforator
·Full Automatic Horizontal Baler
Feartures

Photoelectric switch activates baler when charge box is full

Unique double-cutting design of cutters improves the cutting efficiency and lengthens the lifespan of the cutters

Particular anti-slide design of the machine makes nicer bales

Unique trunnion-mounted frame and ball-end joint design for the main cylinder avoid the torque on the rod, which lengthens the lifespan of the seals

Equipped with rapid automatic tying system, easy for cleaning and maintaining.

Use differential technique for the hydraulic system, makes shorter cycle time so that improve the working efficiency and save electricity

Automatic tension system ensures "brick-like" bales on all loose materials

Adjustable bales length and bales quantity accumulating function make the operation of the machine more convenient

Automatically detect and show the errors of the machine which improve the machine inspection efficiency

International standard electric circuit layout, graphic operation instruction and detailed parts marks makes the operation been more easily understanding and improves the maintenance efficiency

The press heads are specially processed by planomiller, ensures the precise running of the ram

Use high quality hydraulic system from Taiwan, ensures the stable running of the machine

The heavy duty machine body makes sure only flat ground is required by the installation
Machinery Photos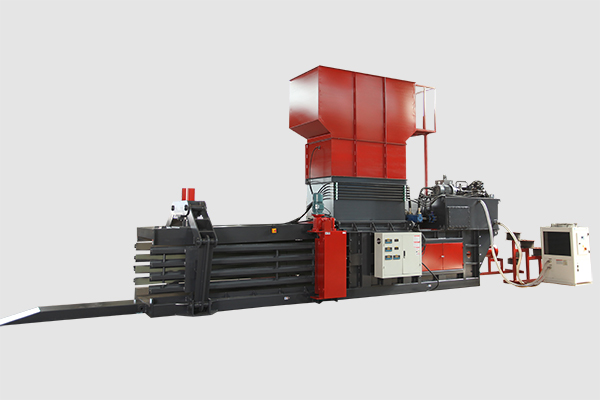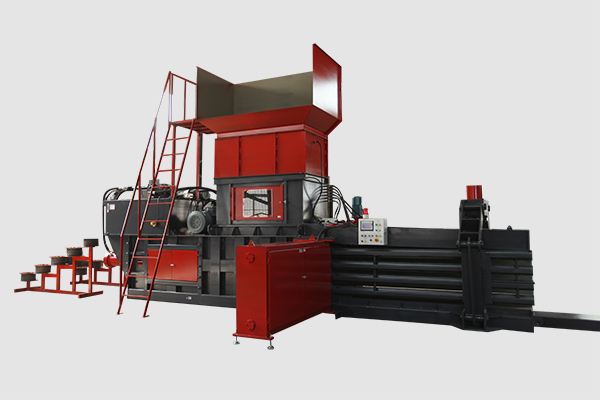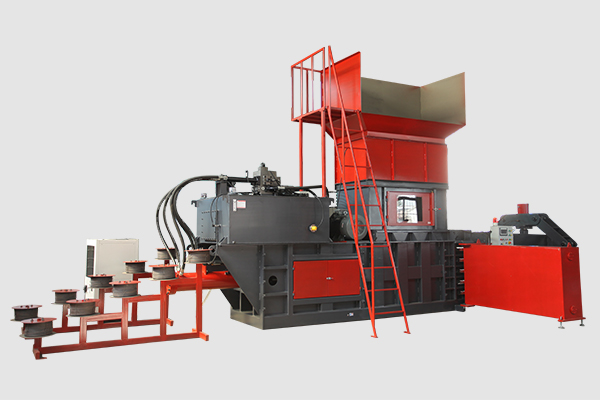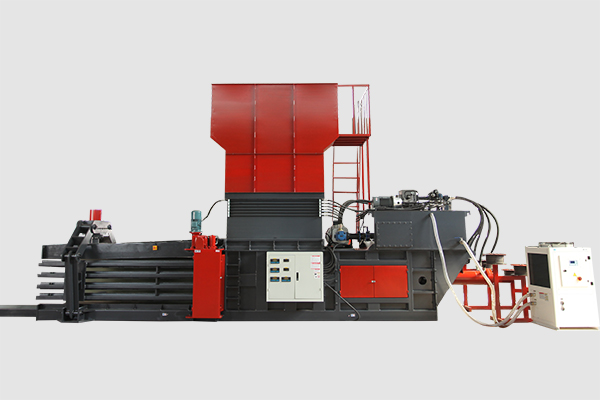 Video
Happy South Africa Customer Feedback About Enerpat Full Auto PET Bottle Baler
Enerpat Full Automatic Horizontal Baler,Cardboard Baling Press
ENERPAT AUTO horizontal baler in BMW
ENERPAT Industrial Waste Baler -- Full Automatic Horizontal Baler for industry waste
Baler For Plastic Bottle